Show off a little skin this Summer with this chic and breezy collection of cut out dresses available at GlamCorner! Cut out dresses are perfect for those warm, humid Summer days and can be worn from the beach to BBQ's in the park to evening cocktails at your favourite bar – the perfect all-rounder!
The key to wearing these sultry and ultra feminine pieces is to choose styles which make the most of your favourite bits! Go for short mini dress designs to show off your legs, or try a modern drop sleeve design to show off the shoulders. Cut out dresses don't need to be daunting or daring; if you don't like the idea of your mid-section on show, how about a gorgeous backless design? Keep it fun and look to styles and colours that scream Summer – think bright, bold & fruity! For evening wear, look to sleek and sexy backless designs or keyhole details and opt for formal black to keep it classic.
Keep accessories and details to a minimum to avoid too much going on show, and opt for either one pair of statement earrings or a necklace. For a shorter dress, try pairing with this season's gladiator sandals or a strappy wedge for a sizzling fashion-forward Summer look.
Cut a Fine Figure in our Top 10 Cut Out Dresses

1. ZIMMERMANN – ESPLANADE RIVET COCKTAIL DRESS
Available sizes: 8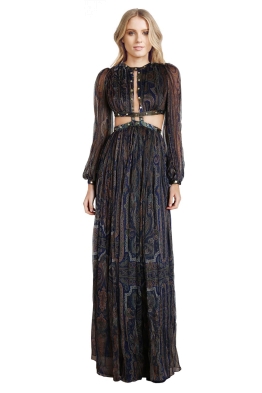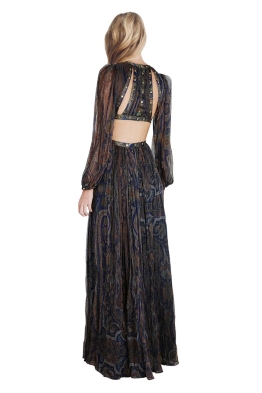 RENT NOW – $239
2. ELLA ZEITOUNE – SHERATON NAVY
Available sizes: 6, 8, 10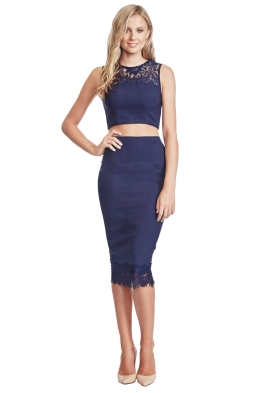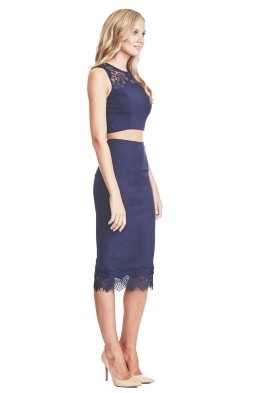 RENT NOW – $69
3. ASILIO – OBJECT OF DESIRE DRESS
Available sizes: 6, 8, 10, 12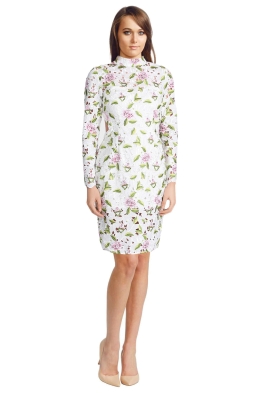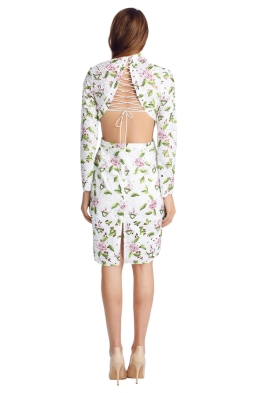 RENT NOW – $129
4. BEC & BRIDGE – PANDORA DRESS (Apricot)
Available sizes: 10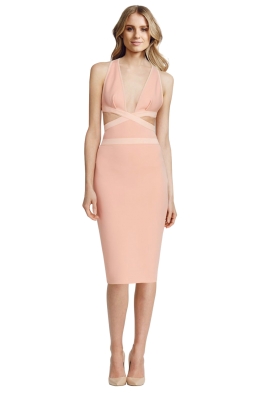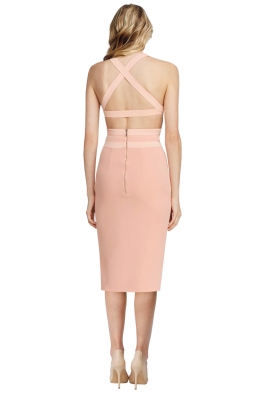 RENT NOW – $69
5. YEOJIN BAE – DOUBLE CREPE NADINE GODET DRESS
Available sizes: 8, 10, 12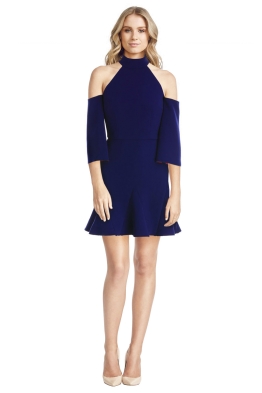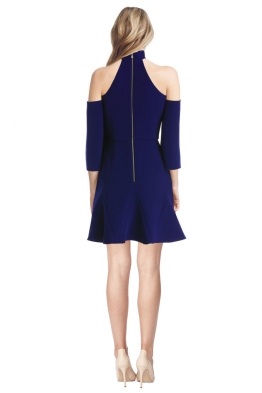 RENT NOW – $119
6. GEORGE – ZARA GOWN
Available sizes: 6, 8, 10, 12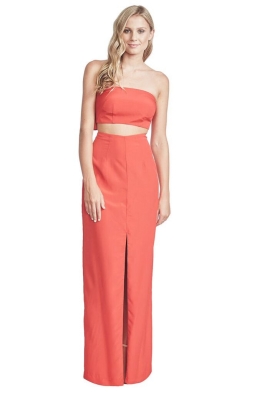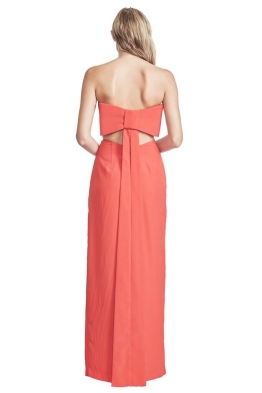 RENT NOW – $89
7. TALULAH – SMOKEY MIDI DRESS
Available sizes: 6, 8, 10, 12, 14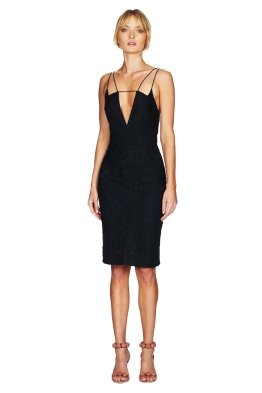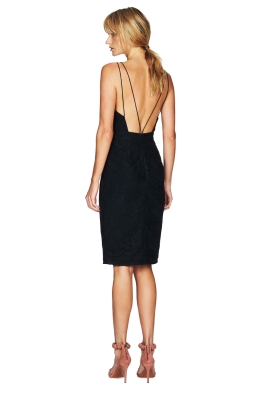 RENT NOW – $69
8. ZIMMERMANN – HAVOC SUSPEND DRESS

Available sizes: 10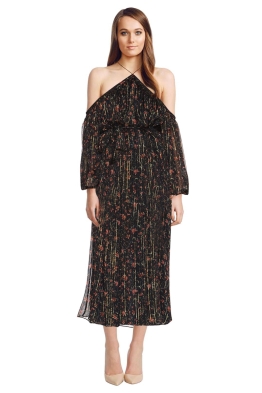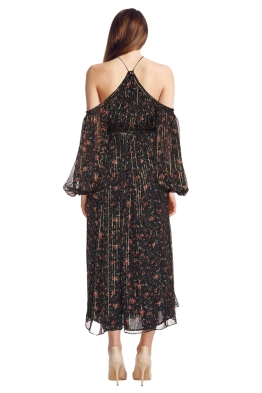 RENT NOW – $189
9. THURLEY – FIESTA DRESS
Available sizes: 8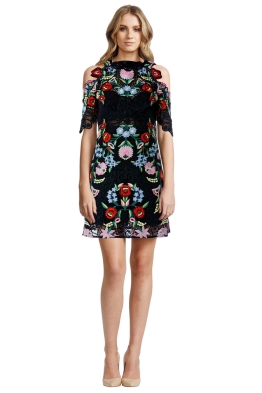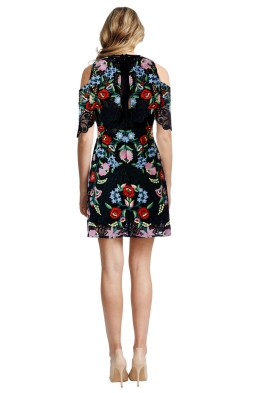 RENT NOW – $149
10. YEOJIN BAE – DOUBLE CREPE SOPHIE DRESS (Pink)
Available sizes: 8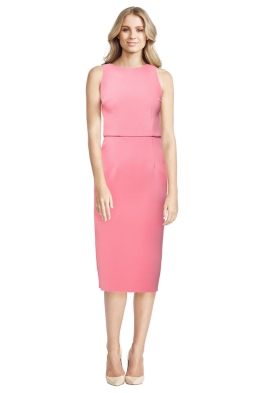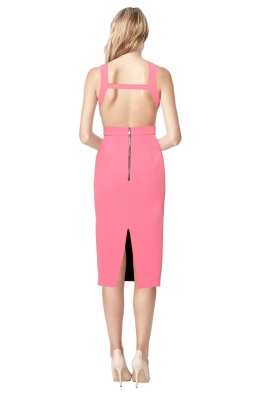 RENT NOW – $109
---